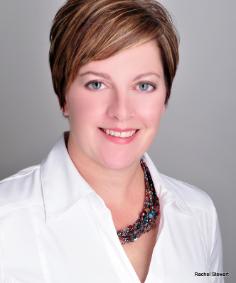 "KP" Targe is a newcomer to our State of Alabama, and boy, are we delighted. She mastered her craft of free-form, three-dimensional, and structural seed beading while living in Alaska. We are thrilled to have such an amazing talent as one of our valued GBBS members. I hope you can truly enjoy the photos to the right to appreciate the intricacies of KP's artform.
Rachel Stewart is one of the co-founders of the Greater Birmingham Bead Society. She has served as its President and continues to work with the group as a Special Advisor.
After a recent relocation, she is now a Tennessee-based jewelry designer who uses a variety of techniques and components to create exquisite and unique, heirloom-quality pieces of wearable art. She hand selects all the materials to guarantee a superior, quality-finished product.
View more of Rachel's beautiful works of art on her website: www.BlueFinch.co
Seed Beading at its Best!!!